Business Leasing from Home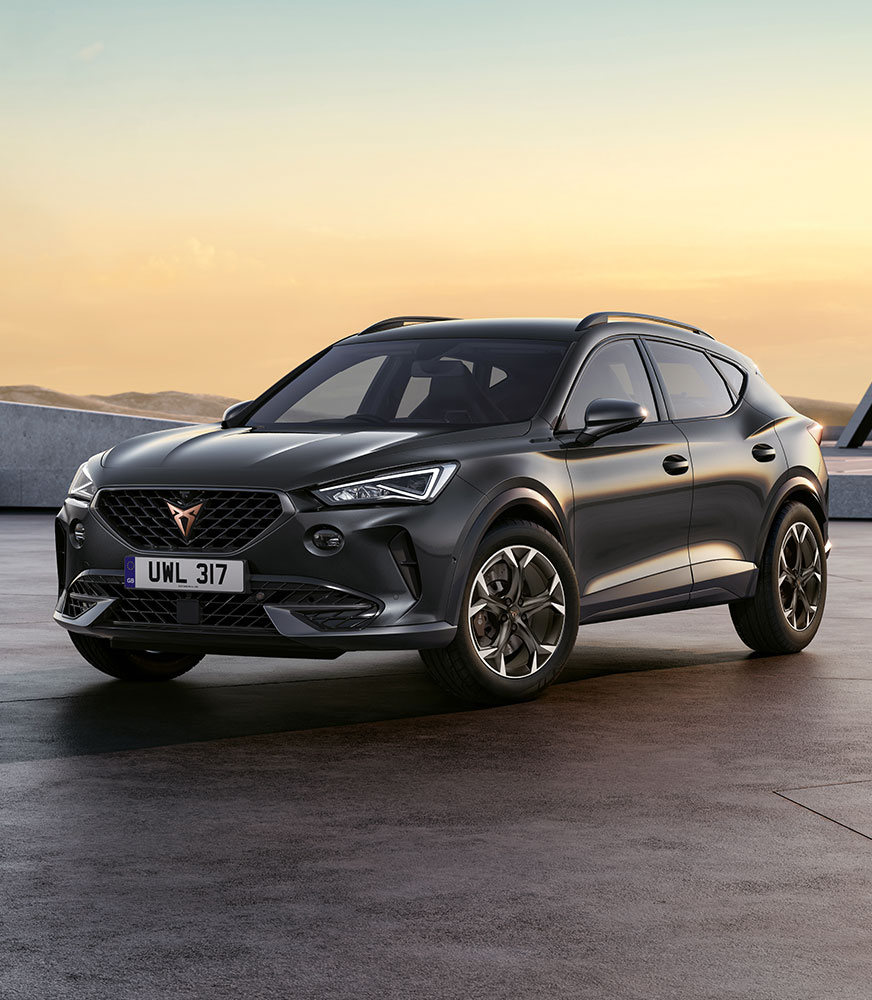 Easy business leasing
We know finding the right car for your business is important, that's why we have partnered with Volkswagen Financial Services (VWFS) to make leasing a CUPRA easy.
Benefits to suit your needs
Whatever your business needs, visit the VWFS DRIVE platform to explore our wide range of models and tailored plans. Benefit from CUPRA's premium quality, tax relief, competitive P11D and strong residual values.
Find your CUPRA