CUPRA and Primavera Sound present the 2023 festival line-up under the concept "Mirroring you, I'll be your mirror"
The CUPRA Tavascan is closer than ever, a dream that is soon to become a reality
CUPRA will launch Metahype next year, a new collaborative space in the metaverse that'll be first introduced in the line- up announcement
The next edition will bring the latest and best musical talent not only to Barcelona, but for the first time ever, Madrid. CUPRA and Primavera Sound will introduce the two events' line-up, the same for both cities, and a glimpse of CUPRA's future in a new, dynamic experience; a video that mixes the real and virtual world.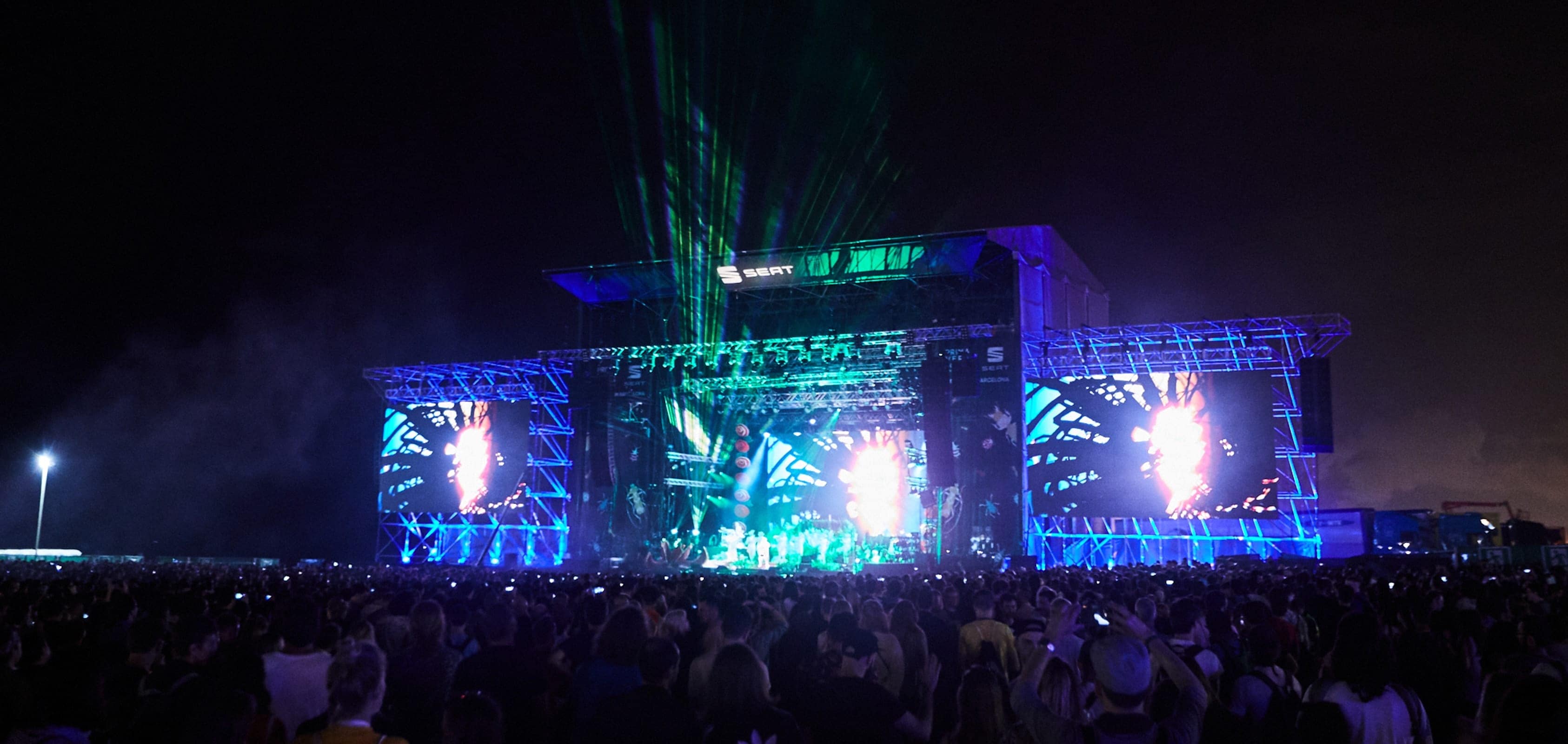 "This collaboration is a unique opportunity to inspire the world together and explore new ways of experiencing music"
When music and technology converge, look into the mirror and see the future of the new generation. CUPRA and the #CUPRATavascan bring you the line-up of Primavera Sound 2023, including:
Halsey
Pet Shop Boys
Calvin Harris
Kendrick Lamar
Blur
Central Cee
FKA Twigs
Fred Again..
Pusha T
Skrillex
Tems