CUPRAx2 brings you METAHYPE
Paving the way towards a new vision for a new era.
2022 will be the year of CUPRA. On our 4th anniversary, we are centring our ambitions and betting on the number 2, which stands for duality, partnership, and growth: CUPRAx2. This leap will be made with an ambitious vision: growing sales, network and product portfolio, a continuous expansion, and doubling the spaces for unique and emotional experiences.
For the CUPRA brand, sitting on the side-lines has never been an option. Unique and memorable experiences lie at the heart of everything we do. Our journey towards the digital era continues, as we find new ways to push the boundaries each time. We aim to take a breakthrough step forward with the launch of METAHYPE, a universe that acts as a collaborative space where brands, start-ups, and content creators provide a wide variety of events, gatherings, and experiences for individuals to create and share culture.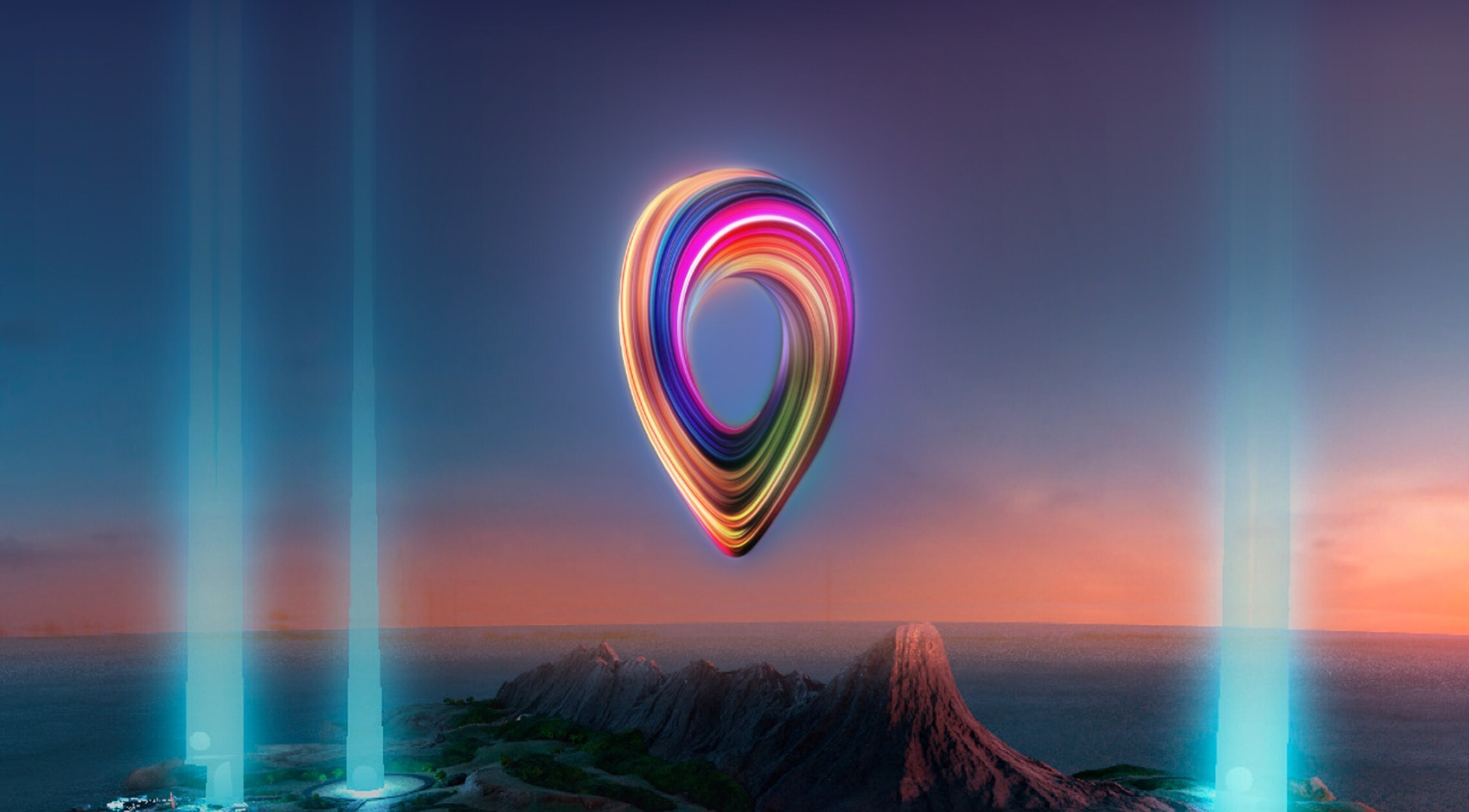 In the METAHYPE universe, collaboration is the foundation. We plan to team up with globally recognised partners, such as Primavera Sound from the world of music or U-BEAT from the world of entertainment, to ignite a force for the new generation.
There will be spaces where brands and individuals can engage by showcasing artistic content such as NFTs, display digital and physical products, stream content and set up events.
Through METAHYPE, CUPRA will create new experiences at different points throughout the journey you embark on, each one bringing the potential to disrupt how we have previously interacted and collaborated.
The METAHYPE project marks CUPRA's 4th anniversary and will be our approach towards the new virtual era.