CUPRA UK has been busy on a series of advertisement features coming up on TopGear.com: exciting and exclusive content to inspire and entertain you. The films capture CUPRA's spirit of doing things 'Another Way' and celebrates choosing your own path and experiences. To help inspire you , watch the CUPRA Formentor and the CUPRA Born travelling around beautiful and memorable landscapes across the UK.
The CUPRA Born: follow your impulse
With a range of up to 340 miles in the all-electric 77KwH CUPRA Born, what better than a road trip around the UK to showcase its advanced tech, head-turning design and confident performance. Along the way we hear from renowned fashion designer Christopher Raeburn on innovative design and get to see Paris Dakar winning legend Jutta Kleinschmidt experience the Born at Dunsfold, the home of the Top Gear TV show.
So join the CUPRA Born as it captures the imagination of all corners of the UK - watch the video below:
The CUPRA Formentor: all in the detail

Join Louisa Schmolke, architectural illustrator and artist, on an unforgettable road trip across the stunning wilds of her Scottish homeland, inspired by the sculptural design of the CUPRA Formentor. "Great design has to offer more depth than pure love at first sight" Louisa notes. "I think good design is intuitive – not just functional, but engaging for the user, whether it's a building, a website, or a car", Louisa says.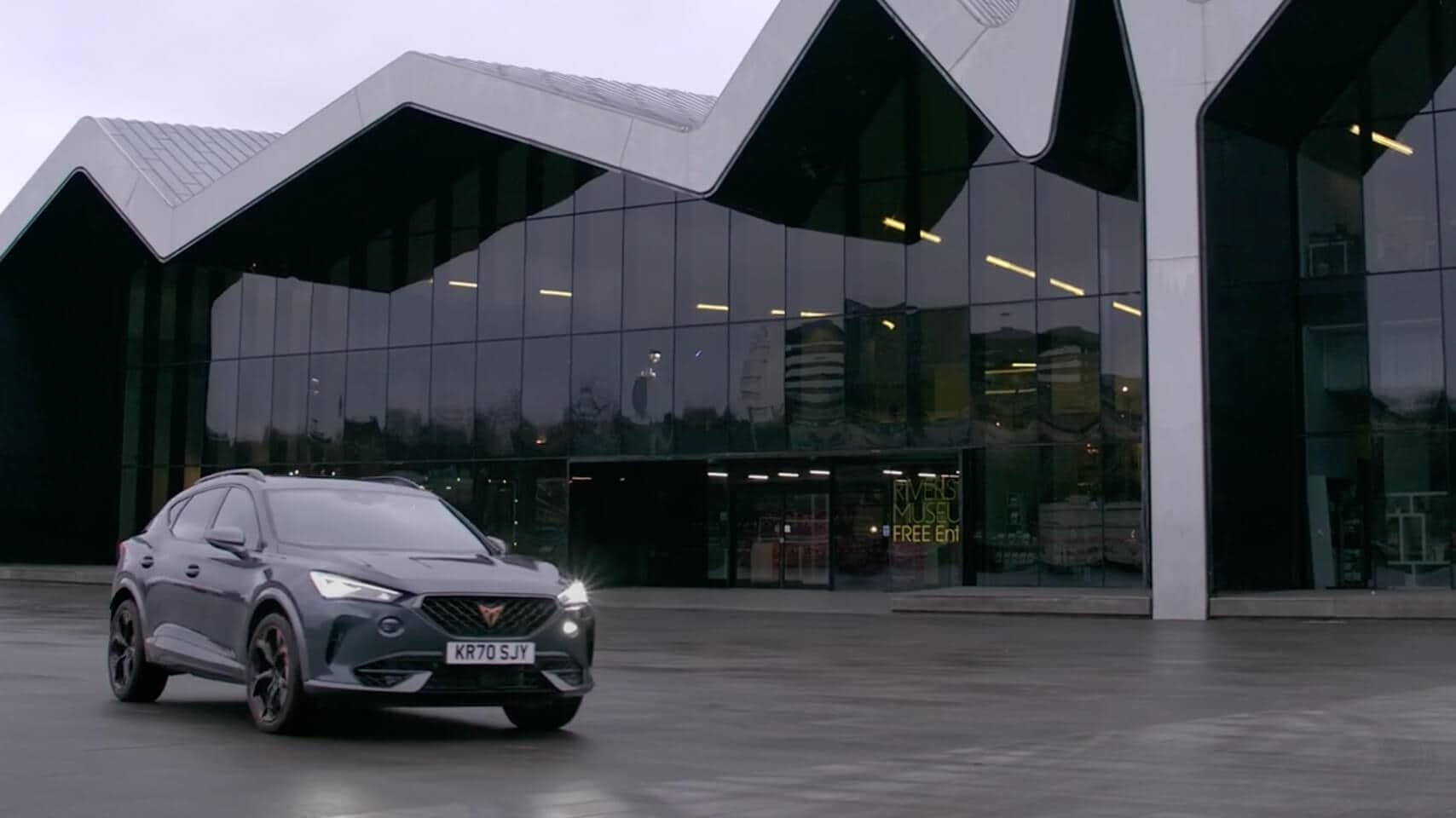 Here's Paramotor legend Gilo Cardozo taking the CUPRA Formentor on a road trip to the panoramic Kimmeridge Bay, where he paramotors over this stunning Dorset coastal spot. He then shares his experience of what it feels like to truly get away from it all, and see the UK from a different perspective – a fantastic example of doing things Another Way.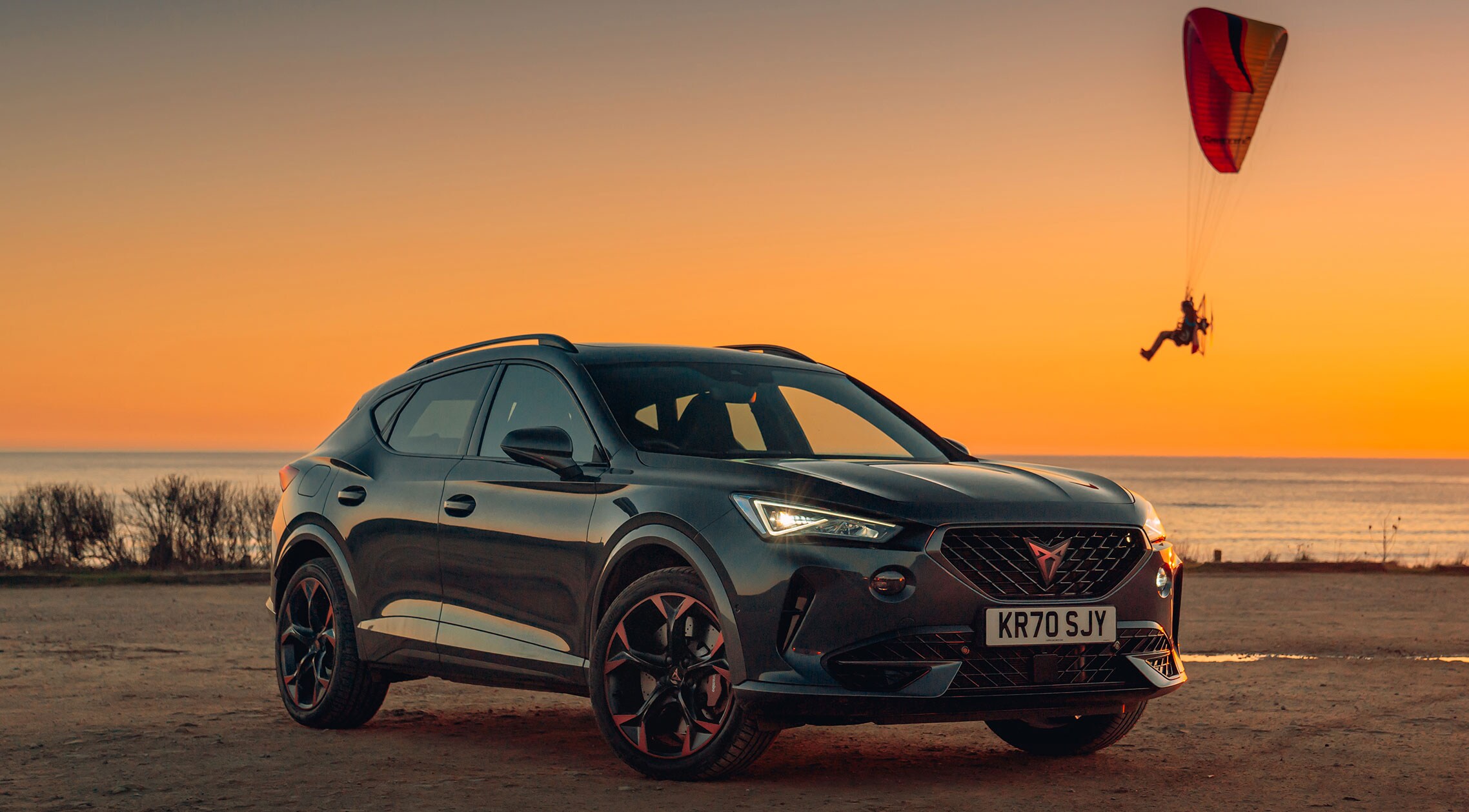 Watch this space for more exciting content from the CUPRA ad feature series on TopGear.com.
CUPRA Formentor
Our first 100% CUPRA car, the Formentor offers a high-performance SUV coupé for the ones who demand spectacular.